Teacher Edition Content: Chapter 5
(Click links below to view/download PDF's)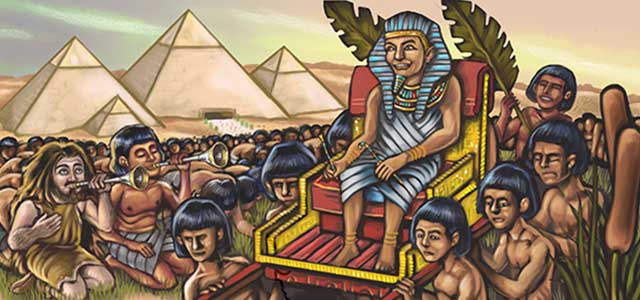 Introducing BfB Artist Dr. Justin Bland!
Justin is the latest musician to appear on the "BfB Artist" roster. Visit his Practice Cave in "Chapter 1: How to Play a Bison Horn" to see three videos of Justin explaining and demonstrating the fundamentals of brass playing. Students can learn more about Justin on his "Meet the Artist" page through a child-friendly interview, pictures, and video links that shed light on his life as an internationally acclaimed musician based in Denmark.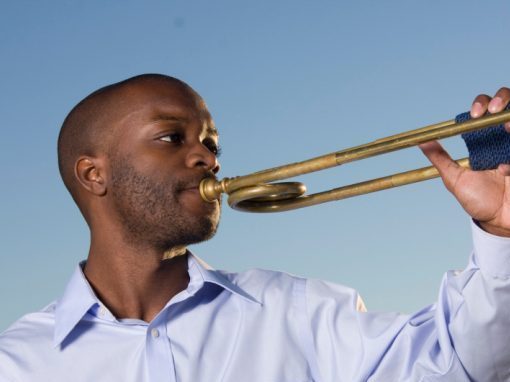 Other General Music Applications
The harmonic series of the natural trumpet, along with the fact that it is pitched in C along with most other classroom instruments, makes it an ideal instrument for playing a wide range of musical genres in a variety of settings. See the latest installments below.
BfB in Performance
There are limitless ways to use the BfB Natural Trumpet™ and curriculum to design performances for various contexts. Click buttons below for ideas organized by performance duration or performance type, and be sure to get students involved in the creative process!