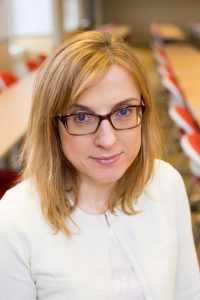 Have you ever wondered who made the first lip-blown (trumpet) sound? Where, when, and with what object? Pondering questions like these can spark the imagination and unlock students' creative and technical abilities at the beginning stages of development.
The BfB beginners curriculum, "Around the World in Twenty-One Trumpets," addresses these questions through the adventures of Ragnar, a hypothetical "first trumpeter" from the Upper Paleolithic period.
We are excited to share the first completed unit from "Hear Ragnar's Amazing Sounds:"
Narrated by British actor Karl Davies, sound design by Curtis Hasselbring, and various bone, horn, and stick trumpet noises by Chris Hasselbring, Ragnar's story brings the history of lip-blown instruments and the origins of music to life.
Learn more about Ragnar and Karl Davies at www.hearragnar.com.
Get ready for an adventure!
Kirsty